To help connect like minded Middletonians that share the same passion for our community and provide unique and fun opportunities for career advancement.
The Three Pilliars of MYP
Monthly meet-ups and quarterly happy hours keeps us connected to each other!
Volunteer opportunities and ways to give back to the Middletown community are very important to us.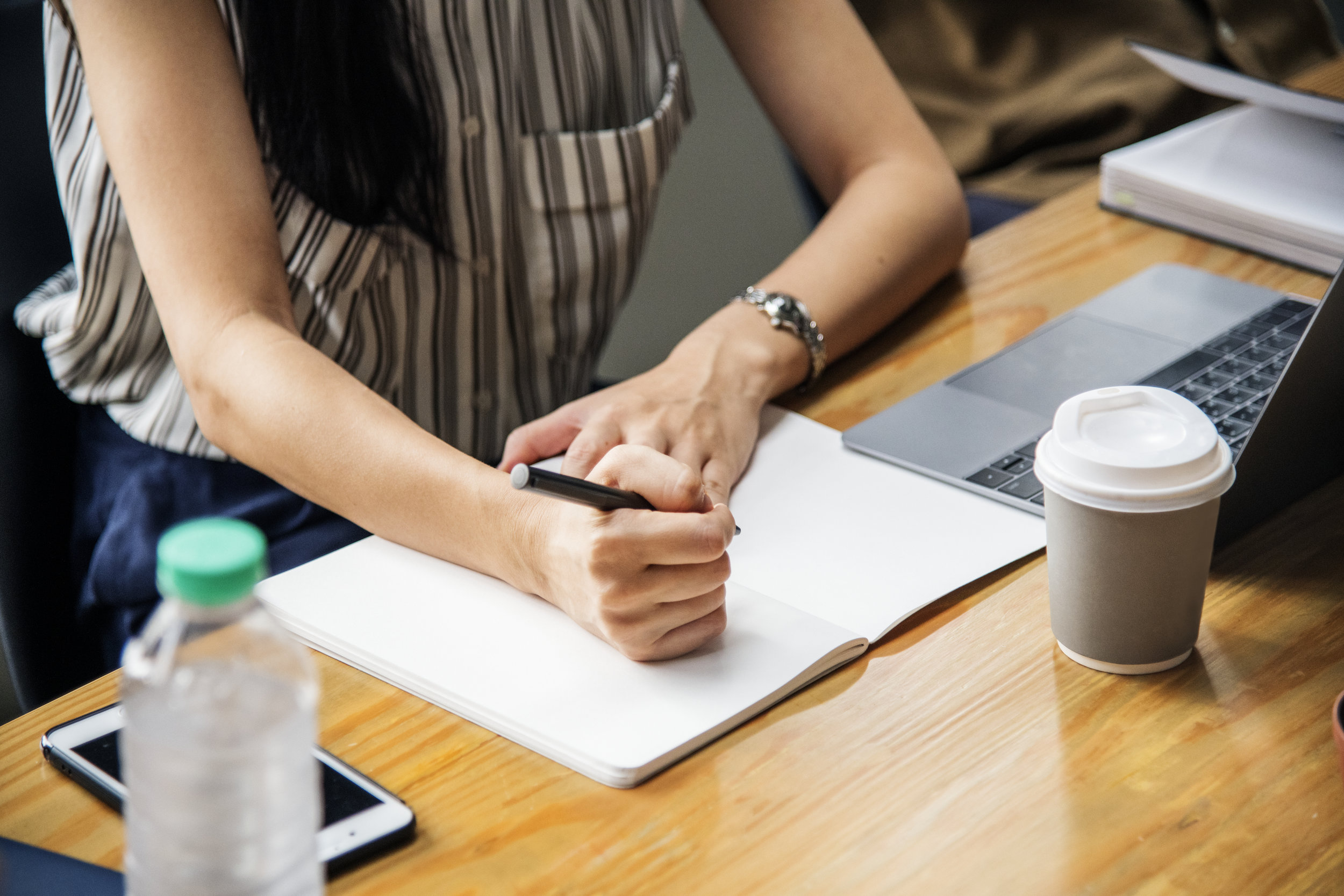 Join us for cutting edge workshops + training to bring you the latest opportunities and trends in your field.